Organising an event without serving any non-vegetarian food is almost unthinkable for most people. The fear is that their guests won't appreciate the menu if they get only vegetarian food to eat. It's time to think differently because vegetarian meals are gaining in popularity – even with regular meat-eaters. There are so many catering companies that serves vegeterian food and provides catering service in the form of food trucks for events.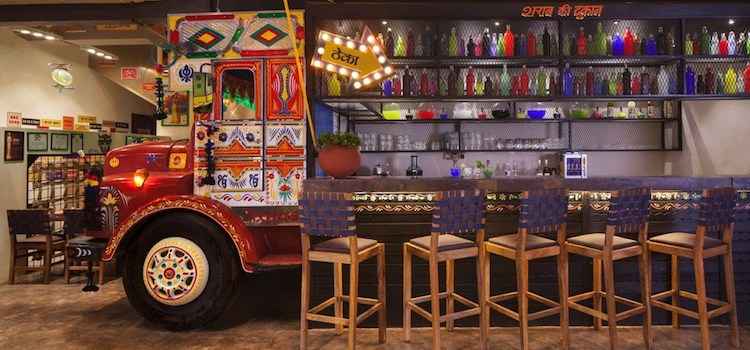 A recent poll shows that people have started incorporating at least one vegetarian meal per week in their diets. This has also resulted in the growing popularity of vegetarian food caterers.
It goes without saying that vegetarian diets are healthy. While people many not argue about its health benefits, they are not too sure about whether vegetarian cuisine can beat non-vegetarian food when it comes to the taste aspects.
The truth is that, vegetarian food can be as tasty as any meat or fish delicacy if they are prepared with fresh, quality ingredients, and by a talented chef.
Another misconception among people is that there is no variety in vegetarian food, which is again a wrong notion. The fact is that, the variety in this is unlimited, and in the hands of a talented vegetarian chef, veggie dishes would taste even better than meat dishes.
Today, there are plenty of talented vegetarian chefs who have the ability to dish out a variety of plant-based food. If your caterer is talented and versatile, the sky is the limit for them when it comes to preparing vegetarian food. And the culinary techniques used by these food caterers will delight even meat eaters.