Ham cheese bread is a simple and hearty bread that is perfect for breakfast or lunch. The simplicity of the recipe makes it easy to customize to your preferences, and the addition of ham ensures that this bread is both flavorful and filling.
How to make ham cheese bread? Here are steps to make ham cheese bread:
1. Preheat the oven to 350 degrees Fahrenheit. Grease a loaf pan with butter or cooking spray.
2. In a bowl, combine flour, salt, and baking powder. Stir in melted butter until the mixture resembles coarse crumbs. Add in shredded cheese and chopped ham. Mix well until ingredients are evenly distributed.
3. Pour batter into the prepared loaf pan, and Bake for 30-35 minutes or until a toothpick inserted into the center comes out clean.
4. Allow bread to cool in the pan for 10 minutes before slicing and serving. Enjoy!
ham cheese bread tips: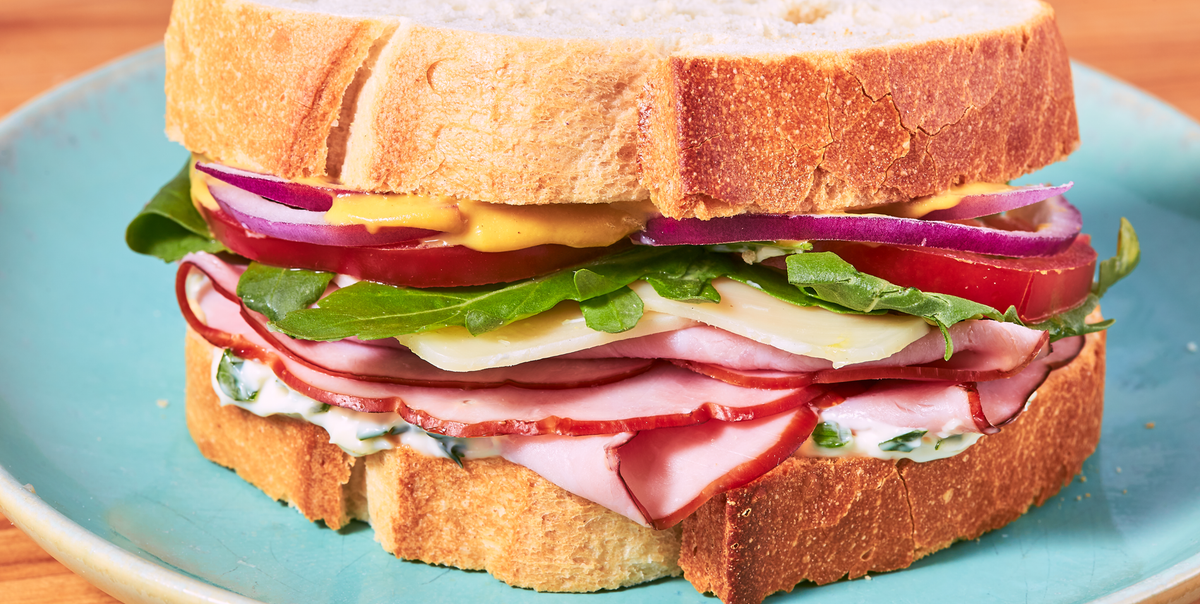 Image Source: Google
-To make the best ham cheese bread, start by preheating your oven to 350 degrees Fahrenheit.
-After you have preheated your oven, mix the dry ingredients in a medium bowl.
-Then add in the wet ingredients and mix until everything is well combined.
-Transfer the dough to a greased loaf pan and bake for 30 minutes.
-After 30 minutes, remove from the oven and let cool before cutting into slices
This ham cheese bread is a delicious, easy-to-make bread that will please any crowd! The combination of the ham and cheese makes this a great sandwich bread or toast. You can also use this recipe to make a Ham and Cheese Tart or Ham and Cheese Quiche.
Ingredients:
1 cup (2 sticks) unsalted butter, at room temperature

3 cups all-purpose flour, plus more for dusting

1 teaspoon baking powder

1/2 teaspoon baking soda

1/2 teaspoon salt

8 ounces sliced Swiss cheese (about 2 cups)

8 ounces sliced ham, diced (about 2 cups)

11/2 cups milk

2 tablespoons honey
Preheat the oven to 350 degrees F. Grease a 9×13 inch baking pan. In a medium bowl, whisk together flour, baking powder, baking soda, and salt. In another medium bowl, cream together butter and Swiss cheese until smooth. Add ham and milk and stir until well combined. Stir in honey until well combined. Pour batter into prepared pan and spread evenly. Bake for 25 minutes or until golden brown. Cool on a wire rack before slicing into 1-inch squares.